real estate
careers at mns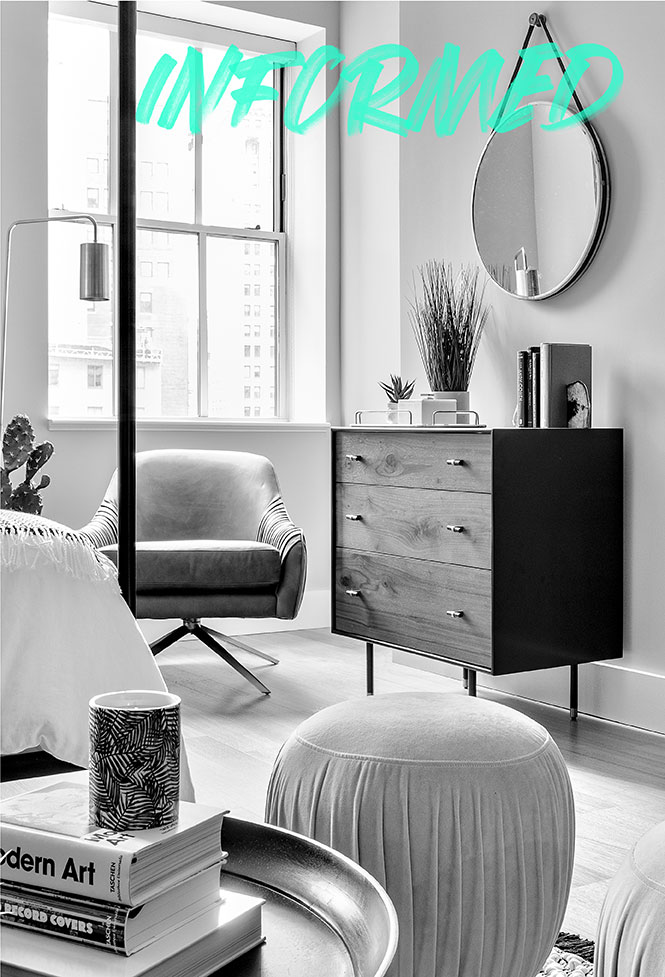 LOOKING FOR A CAREER?

MNS is redefining the level of service, knowledge and professionalism of the real estate industry in manhattan. We are a boutique real estate brokerage firm with one singular mission: we seek to catapult the experience that clients,landlords and developers have with brokers to one that represents the pinnacle of what real estate advisory services should be but aren't.
If you are:
Intelligent
Not just book smart, but sociable and street smart. You can flawlessly interact with all tiers of clients, from CEOs to your average student, and make a difference at every step along the value chain.
Visionary
You understand that the optimal time to enter an industry is when all others are trying to leave it; you are a contrarian at heart who believes that you can arbitrage the inefficiencies of any given situation and advance within it.
Entrepreneurial
You are adept at wearing multiple hats and juggling diverse tasks to accomplish your goals; you despise "that's not my job" attitudes; you quickly learn how to leverage existing tools and training to your advantage and to that of your clients.
Passionate
You love real estate, both as a hard asset and for its idiosyncrasies.
we offer:
An unparalleled technology and marketing platform that is years ahead of the competition:
We understand that old rules and habits no longer apply, and strive to not only stay ahead of the change curve but proactively define it.
Extensive training, both formal and on-the-ground:
We believe in continuous development and provide hands on guidance to support your personal developmental and financial goals.
A cooperative, team environment that is unique in the industry:
We do not have a "dog-eat-dog" culture, or one in which everyone is out for themselves. We all have something we can learn from one another, and putting that into practice on a daily basis makes our culture truly unique and one of which we're quite protective.
the sky:
The sky is the limit at MNS if you possess the qualities we seek.